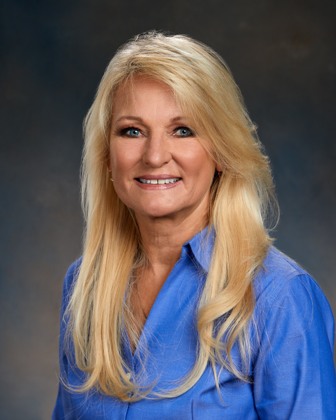 Tina Silcox is a 4th generation native of Fort Myers Florida. Living through the growth of Lee County gave her the passion of Community Development of her hometown. Tina has been a member of Smart Growth and the Metropolitan Planning Organization for Lee County helping to preserve the tropical paradise we live in.
Tina started land acquisition in 2005 for government entities and developers. Residential real estate has since taken the forefront, assisting families with selling or purchasing the perfect home for their lifestyle.
When Tina is not selling real estate she is enjoying the beautiful outdoors gardening, riding horses, saltwater fishing or just spending time with family.