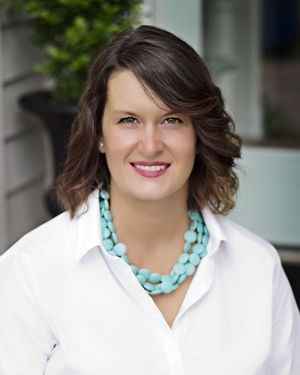 Hope Hobbs was born and raised in the Midwest and has been living in Ft. Myers for almost nine years now. Hope has an early childhood degree that she earned from the University of Southern Indiana and was hired by the University's Children Center to develop a two-year old program. After Hope had her own children, she went to Cosmetology school here in Ft. Myers and still holds a current and active license.
Hope's desire to help people, her good eye for design, plus her love of homes has lead Hope to real estate. Hope loves people and is very passionate at whatever she does. She finds great gratification in helping others. Real estate is a great way to share life's journey with people!
Hope's career's all have one thing in common. She desires to meet the needs of her clientele. Probably her greatest attribute is her drive and ability to really listen to her clients, ascertain what they are expressing and acting on their needs and desires. Hope is attentive to detail and follows through to completion. It is very important to her that she gets back to her clients promptly with answers to their concerns and questions. She has an innate ability to make someone's wants and desires a reality through hard work and dedication.
In her spare time, Hope loves to hang out with her husband and two children. She often volunteers for their youth sporting events when she's not in the stands cheering them on. She also loves decorating, re-purposing furniture, and keeping up with all the newest trends in homes and fashion. Since Hope was a young girl she used to watch her grandfather build furniture and begged her parents to attend open-houses and tour the Parade of Homes. Her and her family still love to do this!
Hope would love to help you and your family find the perfect home! She is eager to get to know you, earn your trust and work together to make your dreams come true. Call Hope today for all of your buying and selling needs!